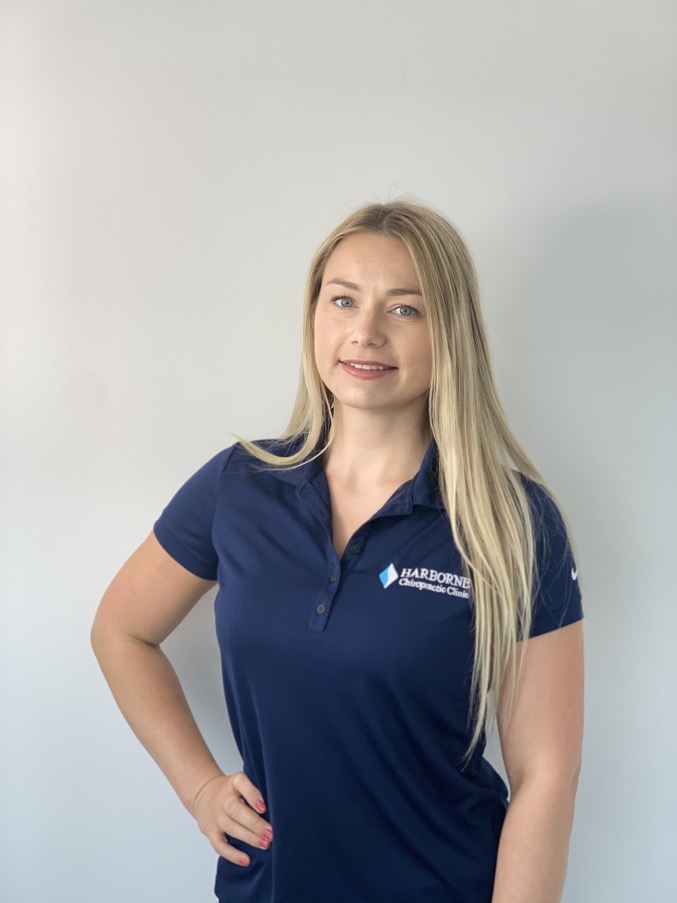 When we have a pain, we instinctively put a hand to where the pain is. This is a natural act, which we do without thinking. But what if this hand can heal and take the pain away?
This is possible with massage therapy. Massage therapy can be used by its self for relaxation, to help destress, improve health and physical condition, and most importantly to treat a range of neuro musculoskeletal conditions/disorders as a part of a rehabilitation plan.
I have a Bsc in Physiotherapy with a Masters in Palliative Care. It was whilst I was a studying and practicing in a hospital that I realised how important massage is to the rehabilitation process. I have undertaken further courses to learn different massage techniques whilst improving my knowledge which I can utilise in practice. As well as Physiotherapy I am also qualified in Postural Re-education, Massage therapy and Yumeiho therapy.
I have 5 years' experience as a Physiotherapist and Massage Therapist and throughout practice I
have used a holistic approach to my patient's needs. I use physical exercise therapy, postural re-
education therapy, active and passive stretching, electrotherapy, neuro muscular taping, massage therapy- sports massage, deep tissue, Swedish massage, lymphatic drainage, reflexotherapy and Yumeiho therapy.
I am used to working with patients of all ages, starting with 5-week- old babies to teenagers,
sportsman, pregnant women, adults and the elderly. I treat an array of conditions including
orthopedic problems, sports injuries, neurological conditions, postural disorders, prenatal and
postnatal conditions.
The Human body is an amazing machine and one life is not enough to discover its mystery, so we
shouldn't miss the chance and opportunity which leads us to know how it works and what can we
do to take care of it, to prevent and to treat when there is a physical problem by using different
types of therapies.