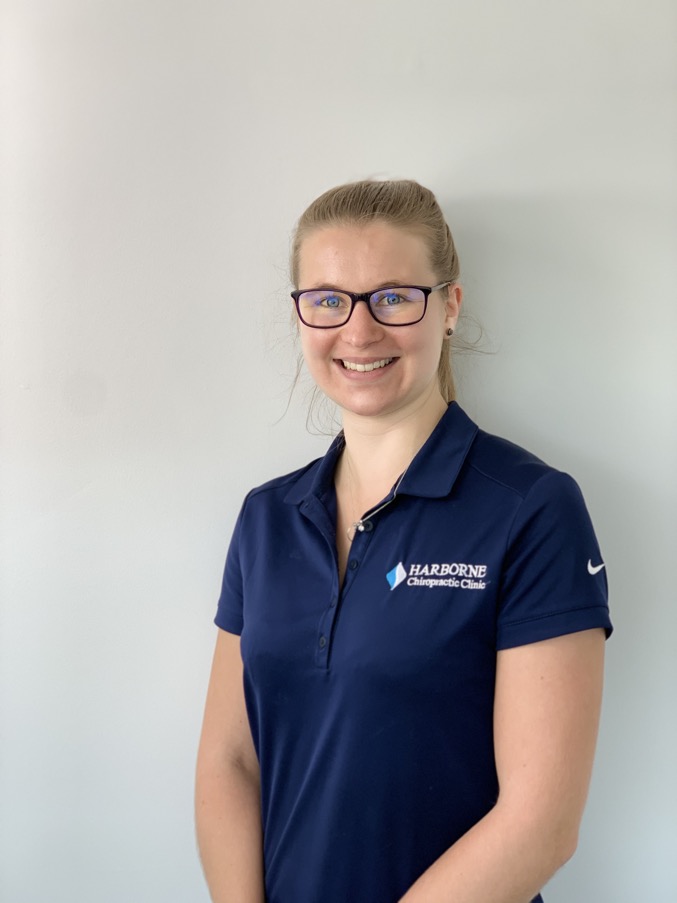 Elizabeth Hopper BSC (HONS)
SPORTS MASSAGE THERAPIST AND REHAB THERAPIST, SPORTS THERAPY
My interest in the profession came from a passion for sport and a keen interest in the human body.
I graduated with a BSc (Hons) Sports Therapy degree in 2018 with a high understanding of human anatomy, physiology, injury assessment, rehabilitation, sports massage, manual therapy techniques, electrotherapy, sports nutrition and biomechanics.
I have worked in clinical and sporting environments providing injury assessment, personalised treatment and rehabilitation for a variety of Musculoskeletal and sports injuries. During this time I have gained extensive experience providing sports massage, taping and pitch-side first-aid in Rugby Union, including Premiership rugby with Worcester Warriors RFC. I'm also trained and certified in the use of Myofascial Cupping. I find this is a great treatment tool used in combination with sports massage as it helps to increase blood flow and tissue repair alongside reducing tight knots, thus increasing movement.
Invest in yourself to achieve your goals and perform daily activities and hobbies pain-free.