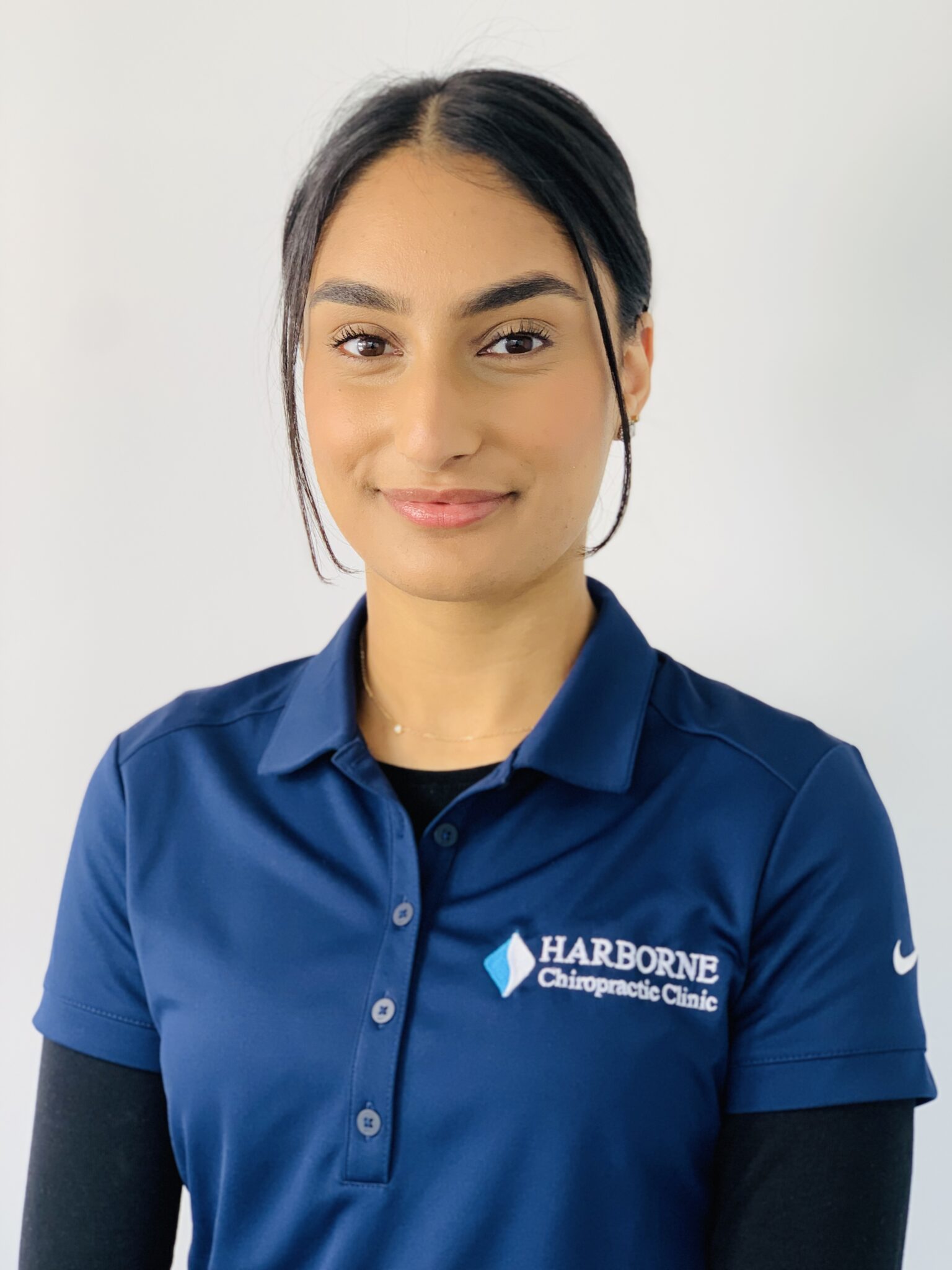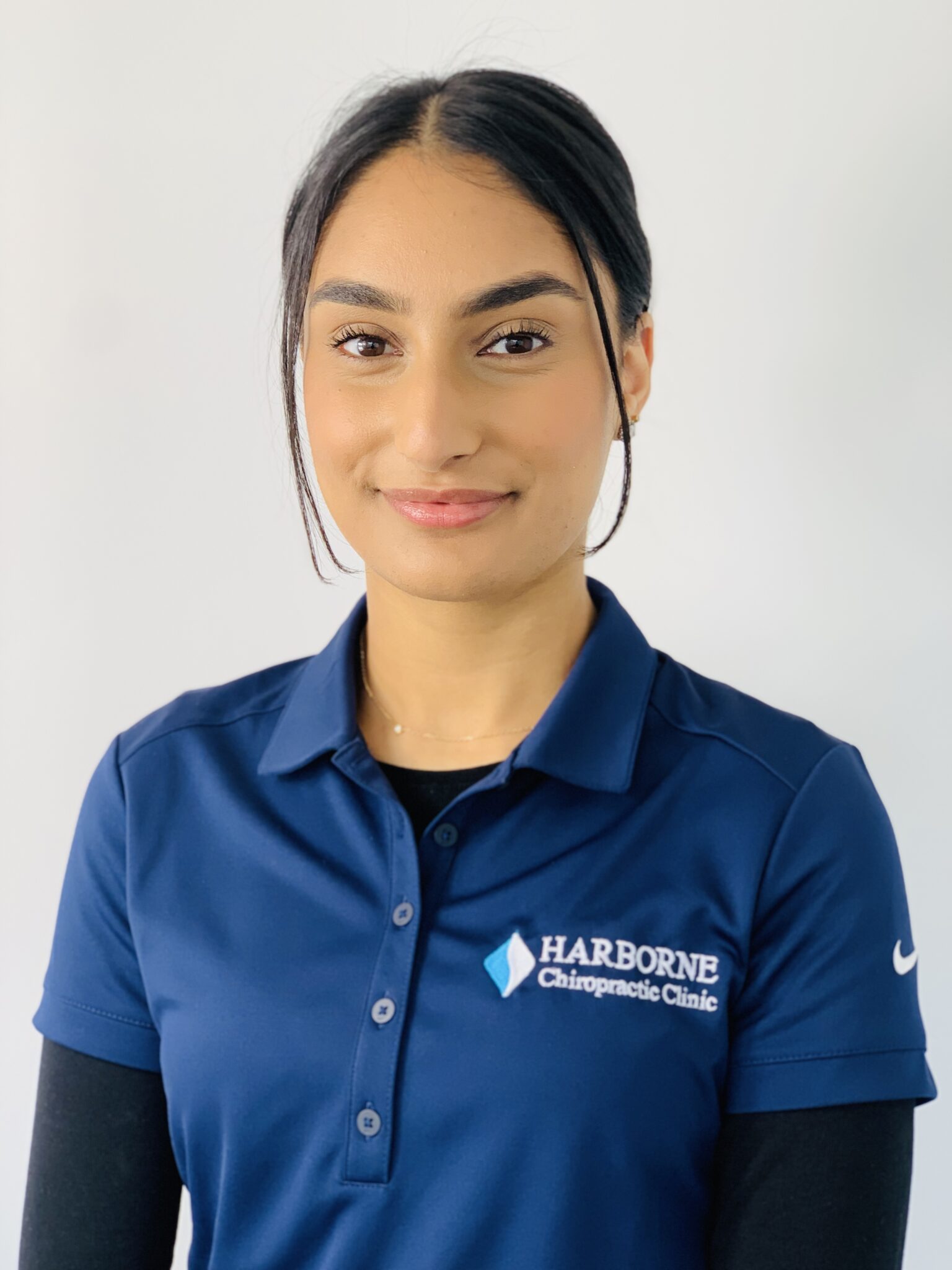 I graduated from the Welsh Institute of Chiropractic and I am passionate about helping people with all of their ailments.
I have a particular interest in chronic pain as from a young age I suffered with long term back pain. After trying many different types of treatment and therapies I finally discovered Chiropractic. The relief I received from chiropractic treatment was amazing and it allowed me to life my life again. This is where my interest with chiropractic began.
I am inspired to help people find relief from limiting pain and providing them with the education and support so that they can live life to their full potential.