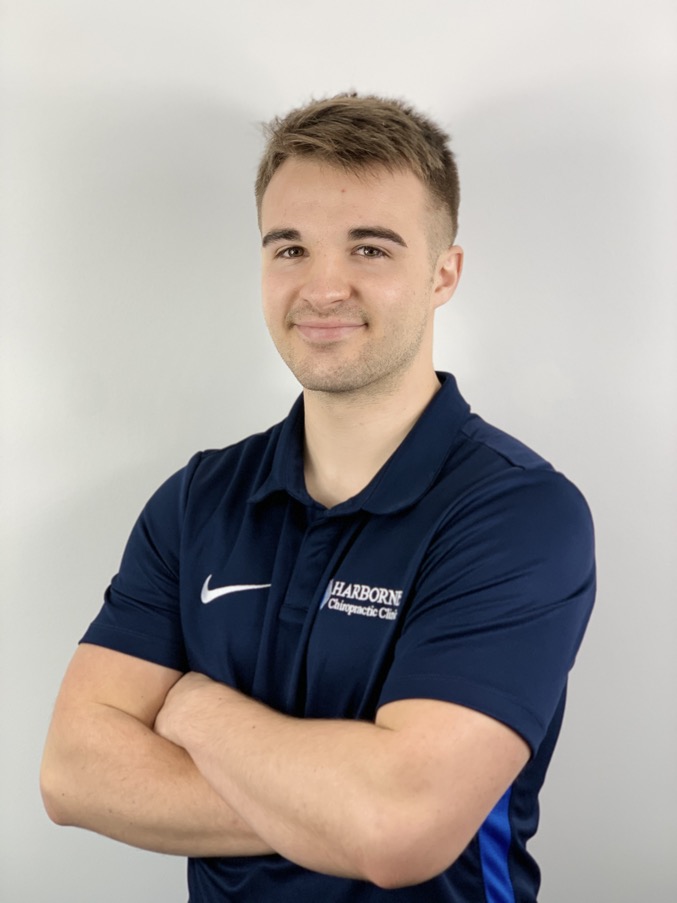 SPORTS MASSAGE THERAPIST AND REHAB THERAPIST, SPORTS THERAPY
I have experienced the amazing benefits of massage first-hand, having sustained and been treated for various sports injuries myself. This has inspired me to pursue a career in Sports Therapy, as I realise how much of a positive impact treatment can have on someone's life within a session of just 30 minutes to an hour.
After studying Sports Therapy, I graduated with a first-class BSc (Hons) degree from the University of Worcestershire. During the course I was able to acquire both experience and a high level of understanding of Physiology, Training and Rehabilitation, Massage, Manual Therapy, Nutrition, Biomechanics, and Electrotherapy.
I have also expanded upon my experience by working at a premiership level with athletes from the Worcester Warriors RFC, in both the women's and the men's teams. Additionally, I have had experience working within the McClelland Clinic in Worcester, where I assisted with the treatment and rehabilitation of patients with neurological injuries. I am therefore able to treat a variety of different problems and pathologies for athletes and non-athletes alike, and pride myself on tailoring treatment plans to meet individual needs.