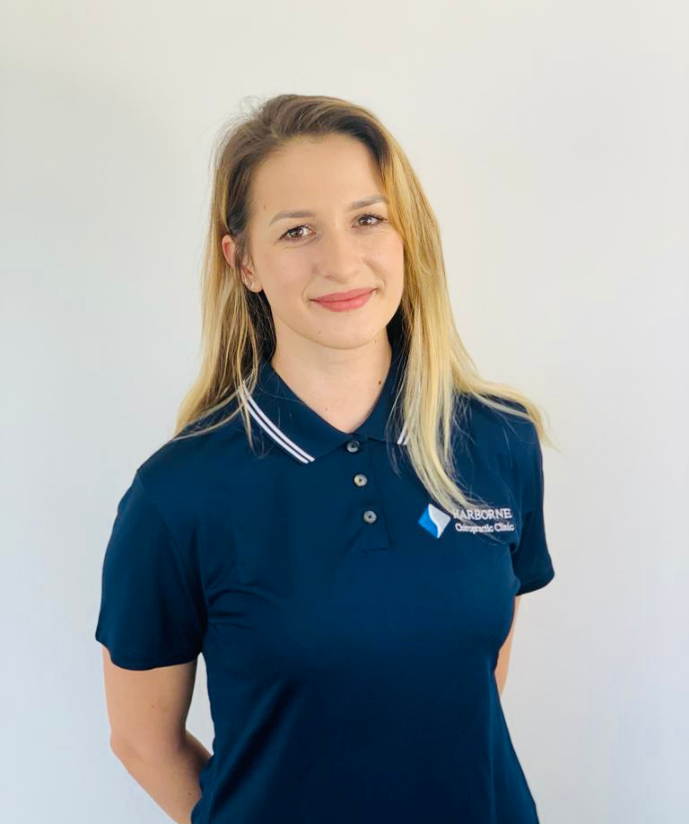 BSC (HONS), Sports Therapist
I discovered the passion of helping others when I was a child, first by listening to people and later on trying to find solutions for their problems. That and an overuse injury my father suffered lead me to start pursuing a career in healthcare.
I graduated with a bachelors degree in Sports Therapy. Since then I've been increasing my knowledge in musculoskeletal pathologies and rehabilitation programs that can help people achieve their optimal functionality, improve their lifestyle, rehabilitate and maintain a high quality of life.
Being able to offer a range of treatments has been my goal and I am very excited to be able to help you restore the movement, function and well-being you are looking for.