Sports Massage Birmingham
Discount on your
First Sports Massage
Why choose Harborne
chiropractic clinic for Sports Massage?
At Harborne Chiropractic your goals drive our massage therapy treatments. If you're dealing with an injury, heavy training period or just simply experiencing back pain from long periods of sitting in front of a computer at work, we can provide specific massage therapy to help alleviate your aches and pains.
More about our
 Sports Massage Therapists
We have four Sports Massage Therapists at the clinic. All of our therapists are fully qualified and insured. They have all undertaken extensive additional training to ensure the best experience possible. You can rest assured that our Sports Therapists are the very best in their field and will take good care of you.
Despite its name, sports massage is not only for those who take regular exercise. All of us are likely to suffer from muscular tension or discomfort at some point in our lives. Sitting hunched over a computer, driving all day, lifting heavy items, repetitive occupational activities, postural problems or even a trip or fall all result in muscular pain and tightness.
Improve Tissue Elasticity
Increase Tissue Permeability
Improve Sporting Performance
What are the effects of Sports Massage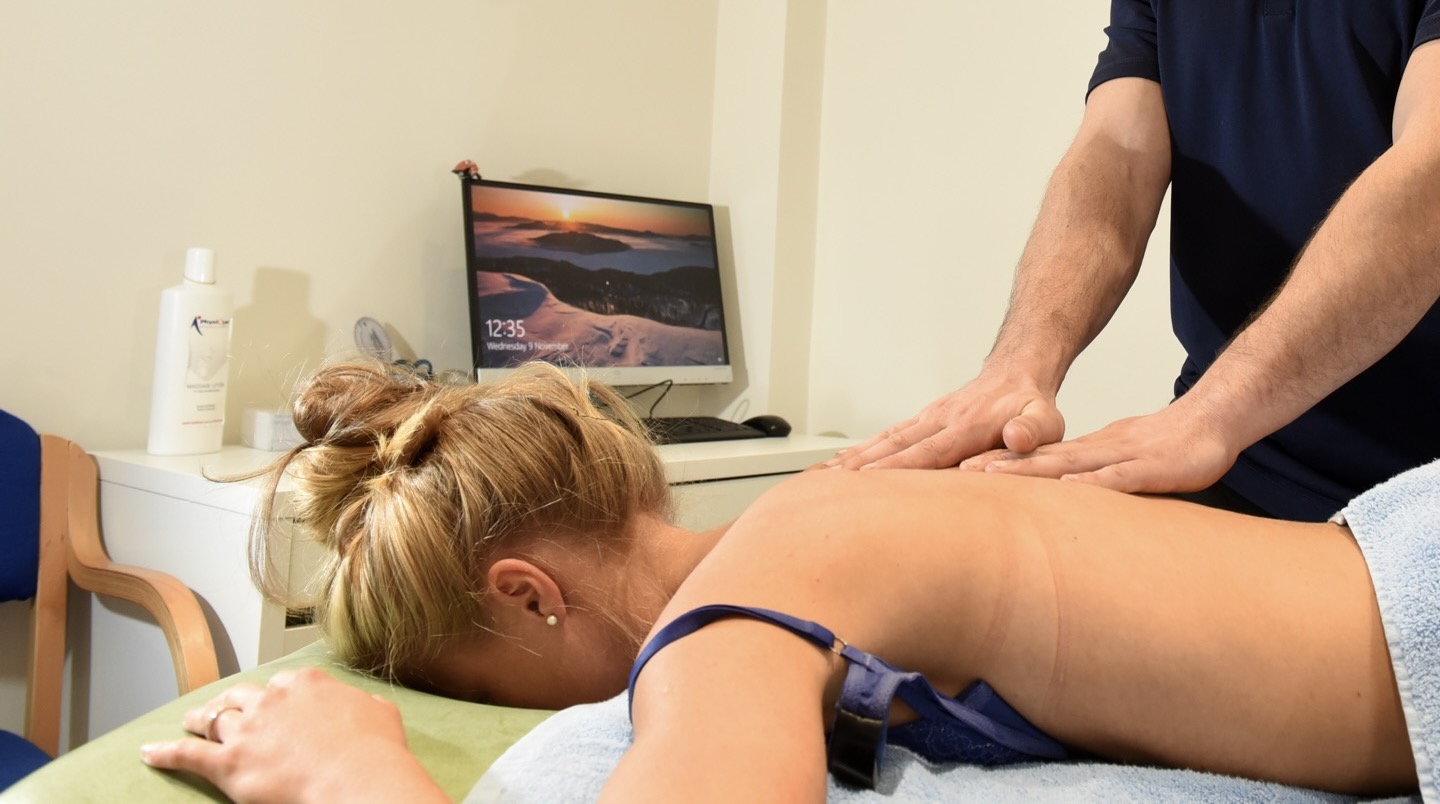 Pumping
During sport massage stroking movements are used, this helps fluid to pass through blood vessels and lymph vessels. This is important in tight or damaged tissue to help provide vital nutrients and energy to repair.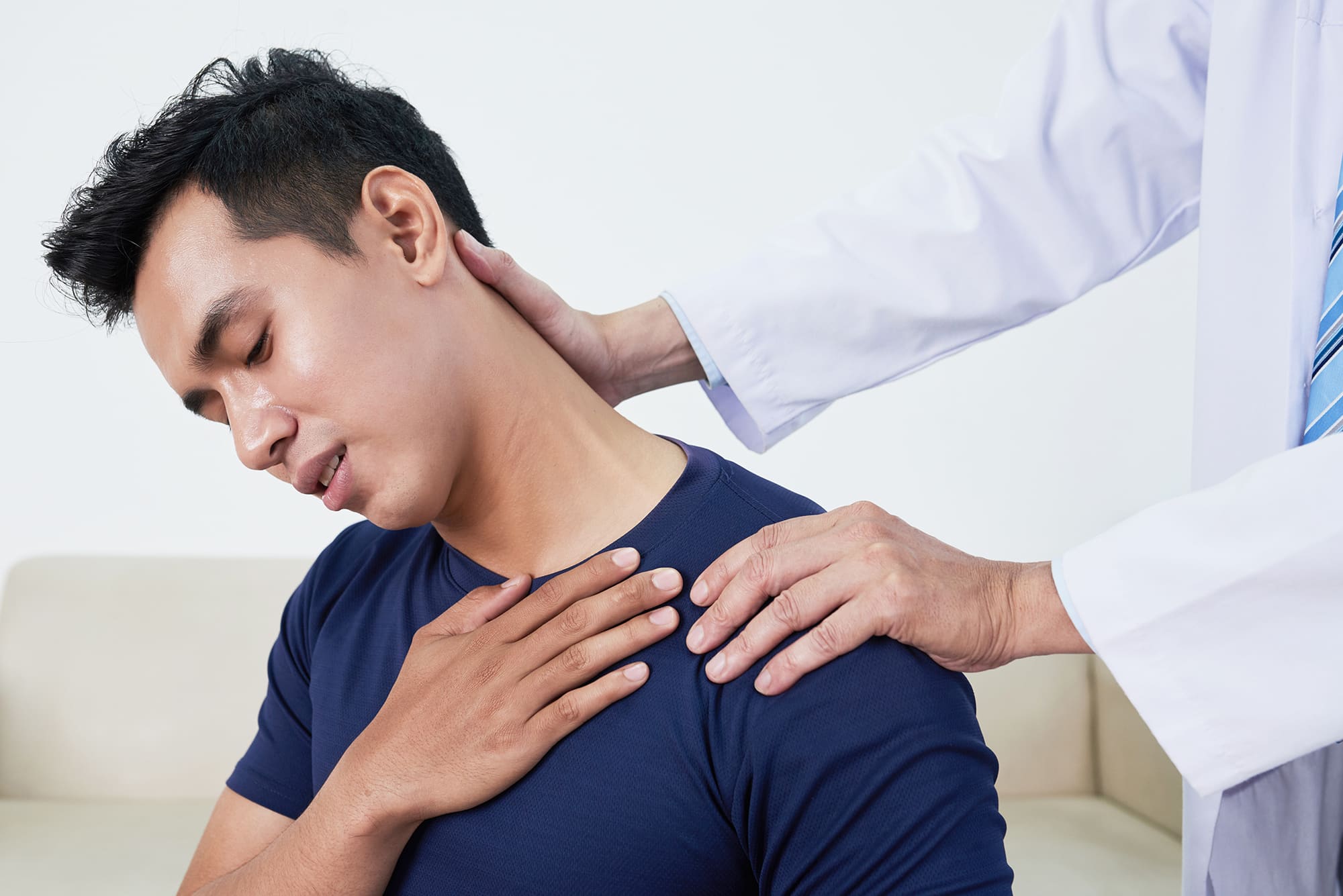 Stretching
Massage can be used to stretch tissues that cannot usually be stretched. muscle fibers are stretches lengthways and sideways releasing any tension or pressure build up
Break down scar tissue
Scar tissue is the result of previous injuries or trauma. these areas of tissues are inflexible and more prone to injury if left untreated.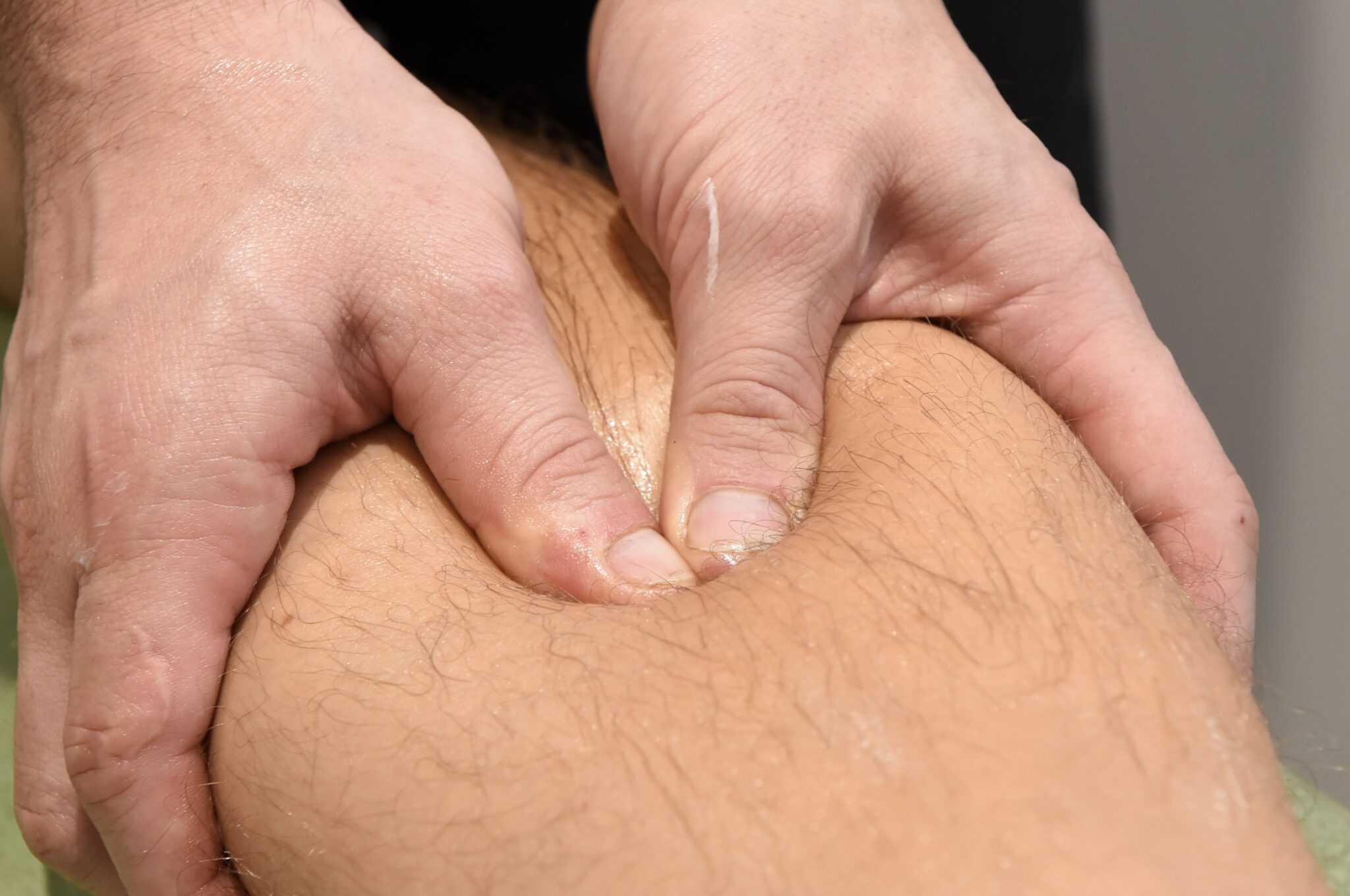 Improve tissue elasticity
Hard training can make tissues hard and inelastic. This is one reason why hard training may not result in improvements. Massage helps reverse this by stretching the tissues.

Increased tissue permeability
Deep massage causes the pores in tissue membranes to open, enabling fluids and nutrients to pass through. This helps remove waste products such as lactic acid and encourage the muscles to take up oxygen and nutrients which help them recover quicker.
For regular athletes, sports massage can also provide a vital part of your training program. It can help to decrease your recovery time between training sessions or from an injury. For those needing some help alleviating stress, massage is believed to stimulate the nervous system triggering the release of endorphins ( feel good chemicals) that help us to relax.
At Harborne Chiropractic Clinic our sports massage sessions last from 30 minutes to 1 hour, depending on what you want. Your massage is all about you and what is right for you so please do not ever feel that you have to put up with a pressure that is too heavy, or too light! Sports massage may be suggested as part of your chiropractic management program to ensure you get the most out of your visits.
Does a sports massage hurt?
Although sports massage is a deep tissue massage, it doesn't have to be painful. At certain points during the massage some people experience some discomfort, but the therapist will always be talking to you finding out your personal comfort range.
How does it work?
Sports massage helps to relieve chronic muscle tension or injury. It works by adding pressure deep into the muscles realigning muscle fibers and connective tissue, and flushing away toxins. Regular massage sessions will increase flexibility and mobility as well as decreasing the chance of injury during exercise.
Can I have sports massage if I don't play sport?
YES. Sports massage is for everyone. Our most common complaint is back aches, stiff neck and shoulders from office workers.
How often should I get Sports Massage?
This depends on your lifestyle and activity levels. A person who is training for a marathon or plays a lot of sport is likely to benefit from more frequent massages then an office worker or stay a home mum. Whatever your needs we can help guide you in the right
How soon after injury can I receive sports massage?
Approximately 48-72 hours after injury, depending on the severity. In the acute stages of an injury (first 48-72 hours) the PRICE method should always be followed – protection, rest, ice, compression, elevation. Sports massage cannot be performed during this acute period as it could cause further damage.
Are there any side effects?
After treatment you may experience sore or tired muscles or bruising. These side effects are nothing to worry about and completely normal. They will also not last more than 24 hours and are less likely to occur the more massage sessions you have.
What to expect?
What to expect from a sports massage is a question I am regularly asked. Most clients coming in for their first massage are usually nervous and wondering if it is the treatment for them. Here is what you can expect from your first Sports massage appointment.
First visit
When arriving for your first massage we will discuss the reason you have come in for the treatment. This will help to give me a better understanding of the problem and what the contributing factors may be. I will also ask you about your lifestyle, health issues, previous injuries and what you expect from the treatment, all these questions will help me to come up with the best treatment plan for you.
Exam
The first appointment will include an assessment on posture, range of motion and visual and manual assessment on the area of discomfort or pain.
The massage
When the assessment is complete I will ask you to remove certain items of clothing, towels and gowns are provided to make you as comfortable as possible. It is advised to bring suitable clothing such as loose shorts with you to the session. During the massage I use techniques such as deep tissue massage, muscle energy techniques and active and passive stretching. The techniques I use often involve some pressure being applied to the muscle, this can often cause some discomfort but should never be too painful. I will always be guiding you through the treatment asking questions and explaining what I am doing, if you feel the treatment is too painful let me know and I will be able to adapt it for you.
Call Us Today
0121 448 6990


Save £10 Off Your First Massage