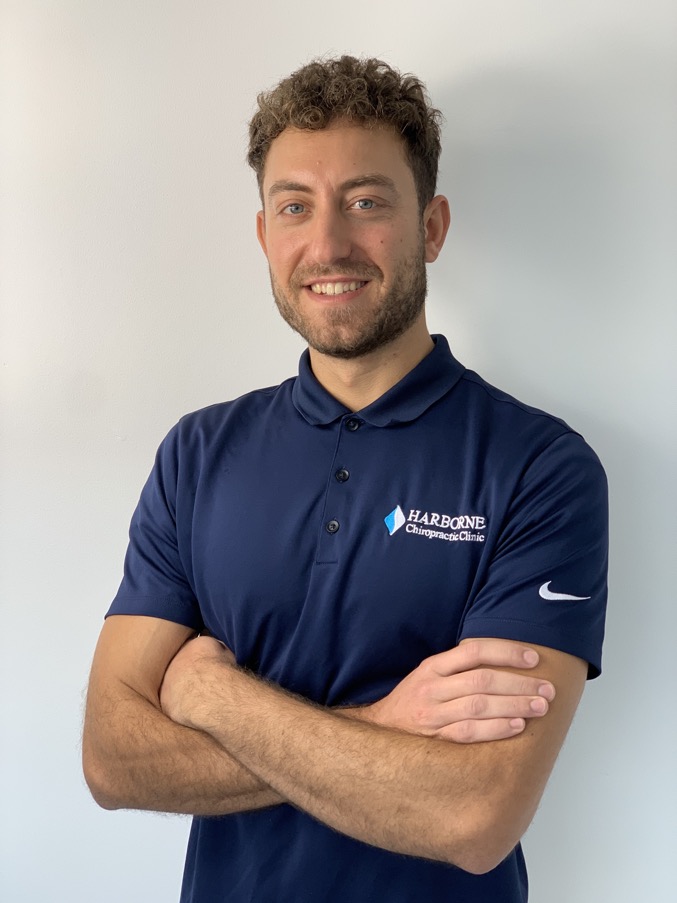 Dr George Paparizos 
MCHIRO DC
My interest in helping people overcome pain started at a very
young age and my mother is the main reason for that. She was suffering from chronic neck and back problems but doctors in Greece were only prescribing her painkillers. One day she saw a chiropractor and soon after seeing how much improvement she had gained I became interested in the profession.
I did my first degree in Urban Design, which while I enjoyed I couldn't shake the desire to pursue chiropractic as a career. So as soon as I finished my first degree and the mandatory military service, went onto study at the Welsh Institute of Chiropractic. I thoroughly enjoy influencing people's wellbeing with hands-on treatment, exercise, and ergonomic advice accustomed to every individual. In my spare time, I like to do bodyweight exercises, slackline which is similar to tightrope walking, and when I get the chance tango.
Inability to perform those recreational activities that we love can be devastating for our mind and body, my role is to assist when pain is the reason that is keeping you back.