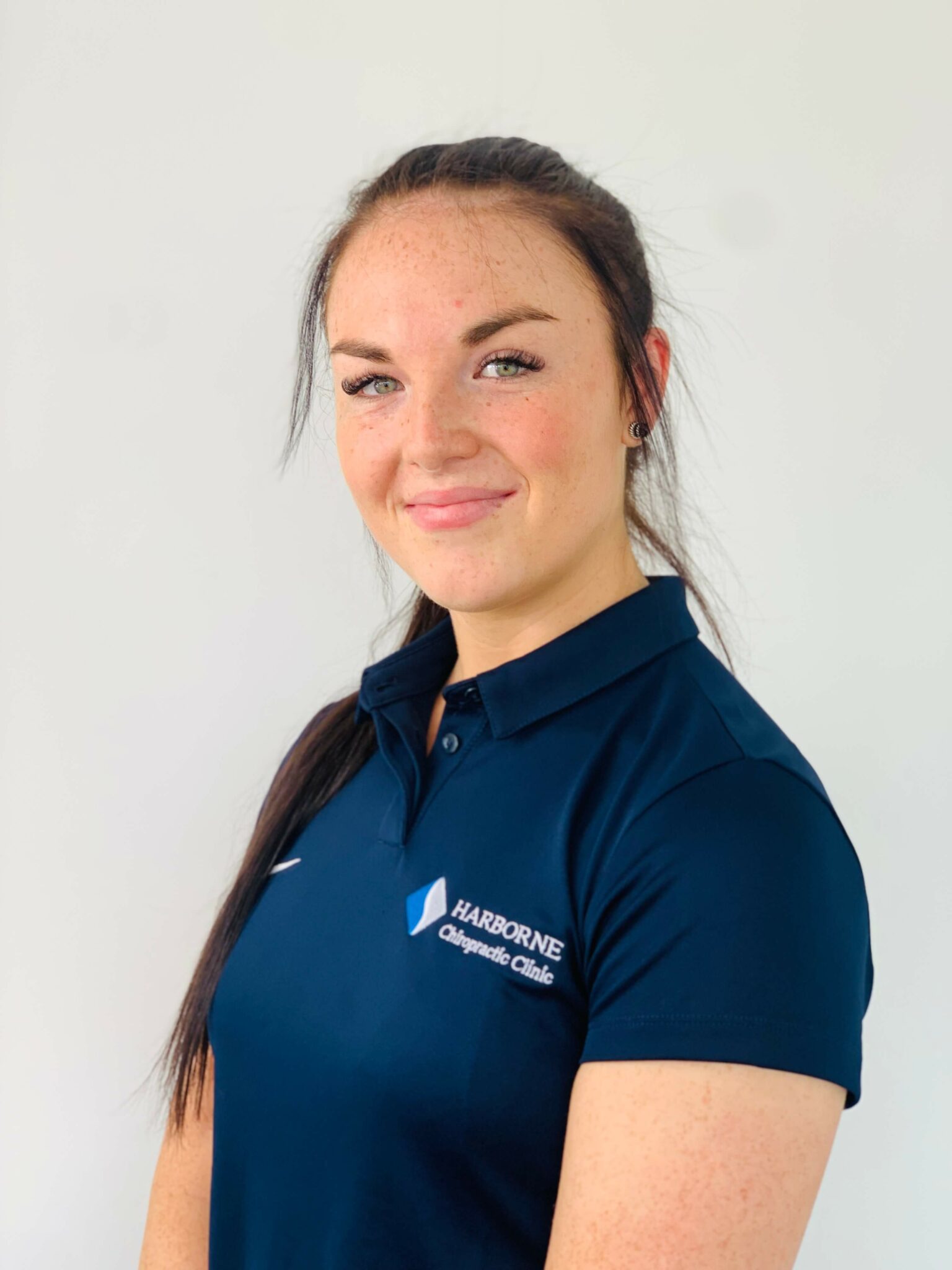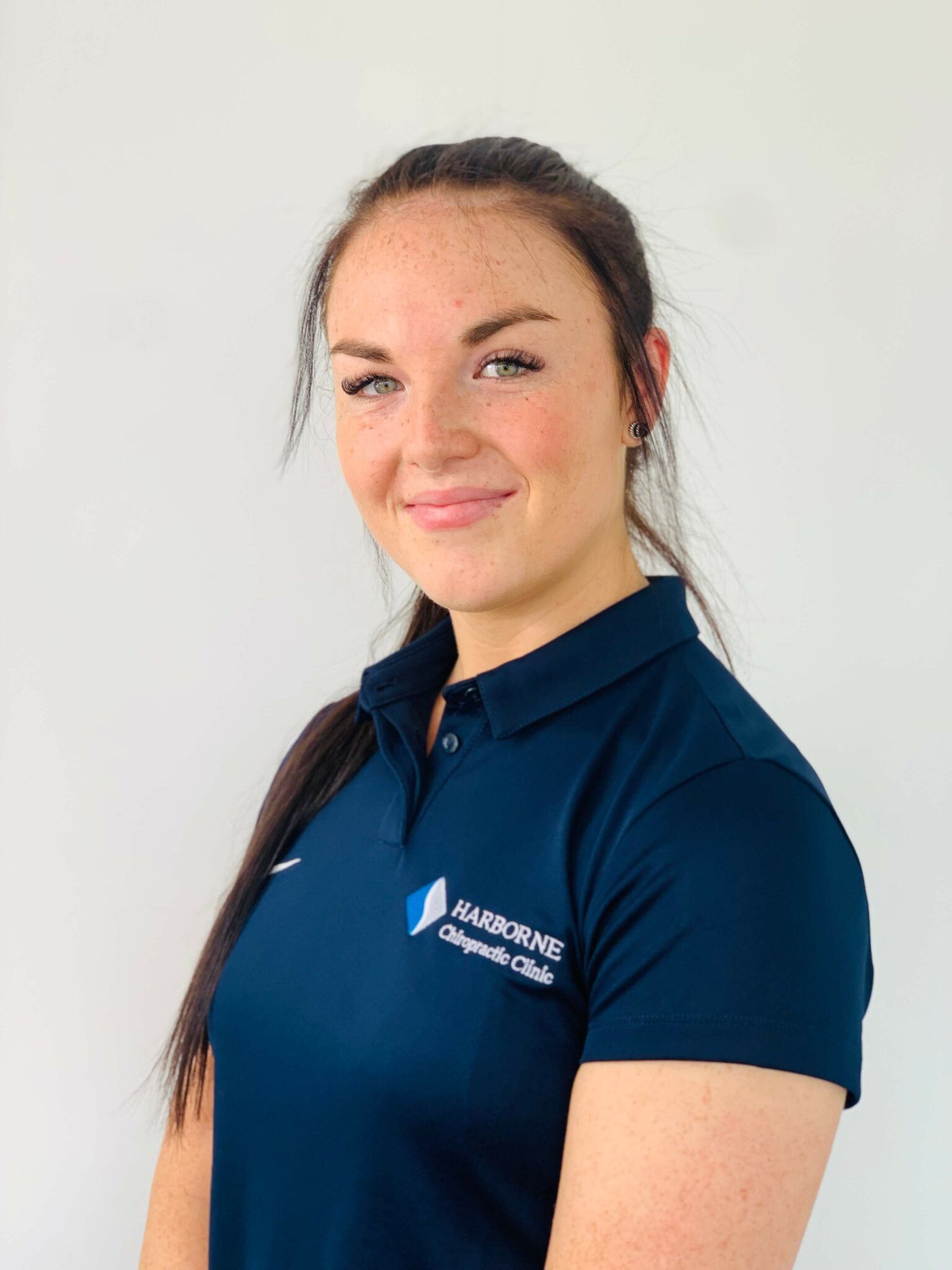 My fascination with how the human body works is what led me into sports therapy. I strive in helping people with their daily living, getting rid of any niggles they have and improving patients knowledge on recovery using exercises and stretches.
My passion grew when I sustained a bad injury playing football. I visited a Sports Therapist who provided me with rehabilitation exercises to get me back to playing my sport. He also gave me a knowledge on how to look after my body which I enjoy incorporating into my treatments.
Whist at University, I was fortunate to be given the opportunity to work with a professional sport team, Worcester Wolves Basketball team , where I gained valuable experience within the sporting setting. Since University, I have increased my knowledge working with 2 football teams as the lead Sports Therapist playing at high levels.
My focus during treatments are to alleviate pain, restore range of motion and to improve overall health and fitness. I use a range of modalities like massage, manual therapy and rehabilitation to achieve this. Part of my treatments are to also educate patients on what they can do to prevent any further niggles or injuries which they can perform anytime in the day.