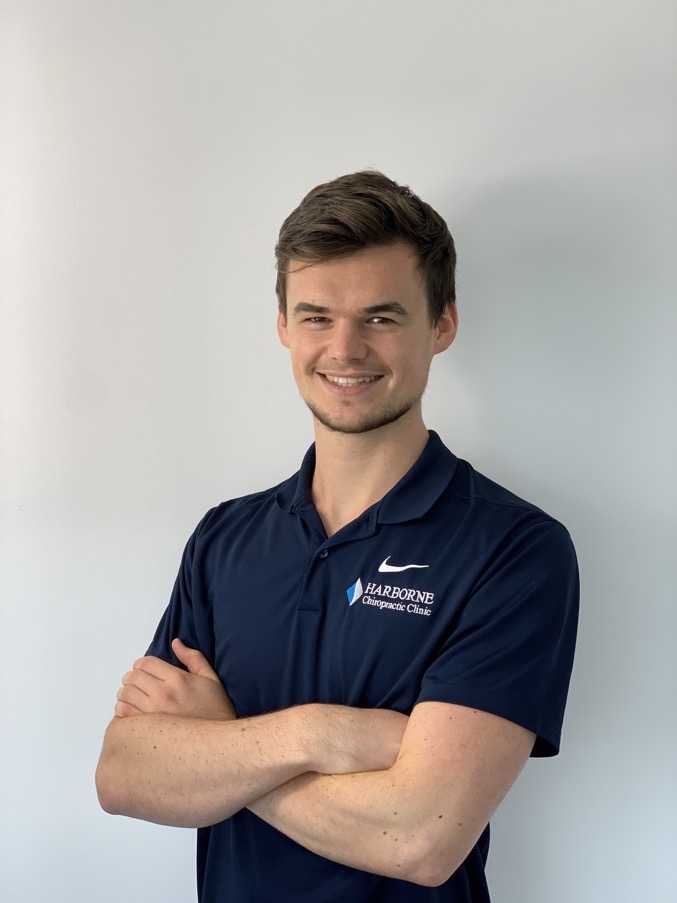 DR Oliver Jones MCHIRO DC
I was first introduced to chiropractic when observing my mother's treatments with a local chiropractor. I was fascinated how my mother's back pain was managed with a hands-on approach. Observing the skills that enabled my mother to make a full recovery was an extremely valuable moment for me. From that point on I became determined to make chiropractic my future career.
I graduated from the Anglo European Chiropractic College having spent 4 years studying and enhancing my knowledge into the management of musculoskeletal injuries. I thoroughly enjoy treating patients of all ages with a wide range of injuries. Spending time treating scholarship athletes at Bournemouth University has provided me with valuable experience in sporting injuries which has become an area of special interest for me. I have also gained a passion in motivating and guiding patients to reach their desired goals.