Taking part in sport is a great way to keep fit and healthy. However, if certain steps are not taken, sports can place a great deal of stress on the body.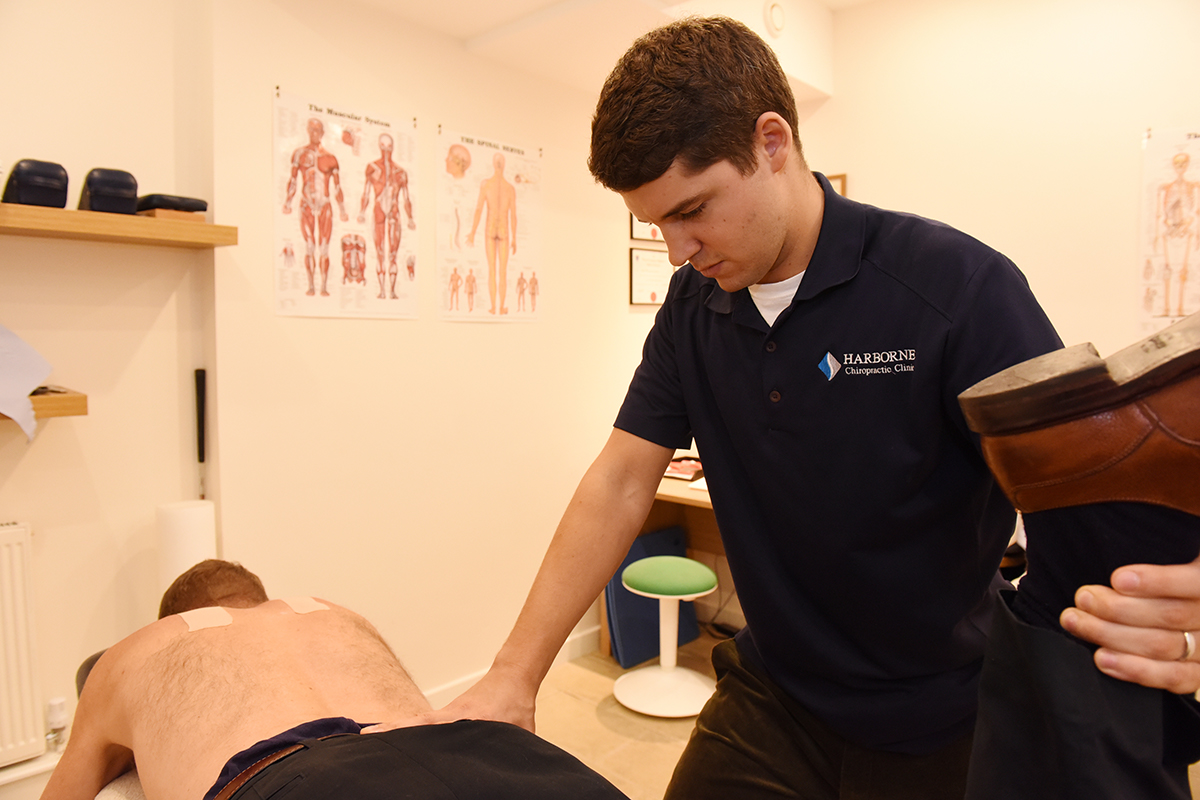 At Harborne Chiropractic all of our team are sports enthusiast who are here to give you the best treatment possible and get you back in the game. A combination of depth of knowledge and a wide variety of treatment methods means we can quickly reach a diagnosis and offer an effective treatment. Chiropractic treatment can not only speed up your recovery but also improve your performance and reduce the risk of further injury.
Sports injuries can be new and acute, or chronic and ongoing. Many of the sports injuries we see are muscle or ligament related. These tend to occur due to lack of proper warm up/cool down methods, in proper technique or pushing beyond your limit.  Whether amateur or professional at Harborne chiropractic clinic we treat a huge amount of sporting injuries and have found the key is to get to the root cause of the problem, beyond the factors you wouldn't believe make a difference.
Watch our
patients

speak for themselves…